Welcome to DC Gaming Group, the premier community for grown-up gamers in the DMV area. Our group offers a welcoming space for video game and board game enthusiasts to come together and indulge in their shared passion. Whether you are a veteran gamer or a newcomer to the gaming scene, our group provides a dynamic and inclusive environment for you to connect with other like-minded individuals. We offer a wide range of gaming experiences, from classic console games to tabletop board games, providing a unique blend of nostalgia and modernity. Come and join us in the world of gaming, where fun and community go hand in hand.
Upcoming Events
Party Mode Game Night: Deep Rock Galactic
Indie Tourney: A Casual DMV Video Game Party
DCGG Game Club --- 2023 GG Awards!!!!
Join us on Meetup.com
If you're local to the DC area, our meetup group will keep you informed on the latest in person events.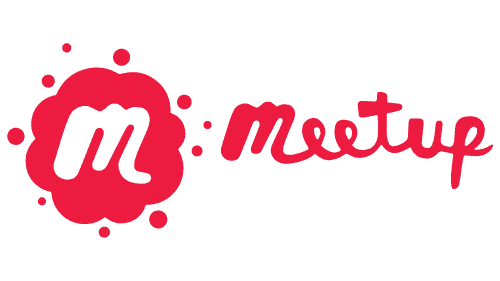 Join us On Discord
Join our amazing Discord Community. There's always great conversations happening around gaming and a great way to play games with one another online.
Are you new to Discord? Start Here